WHY you need to take this step?
The Urbanespot portal is where you take control of the magic! This is where you see and understand your customer data, drive engagement, and influence customer behavior. Before you're able to do that, you need to configure Urbanespot just a little.
WHAT do you need to take this step?
Three things.
STEP 1: The email we sent you with the portal link and your login credentials.

STEP 2: A laptop or PC on which you can access the portal.

STEP 3: 300 seconds. i.e.: Urbanespot's venue set-up wizard is intuitive and fast, and shouldn't take more than 5-minutes to set-up.

HOW do you complete this step?
STEP 1: Fill all the fields the wizard asks you to. Thinks like Venue name, address, eMail etc.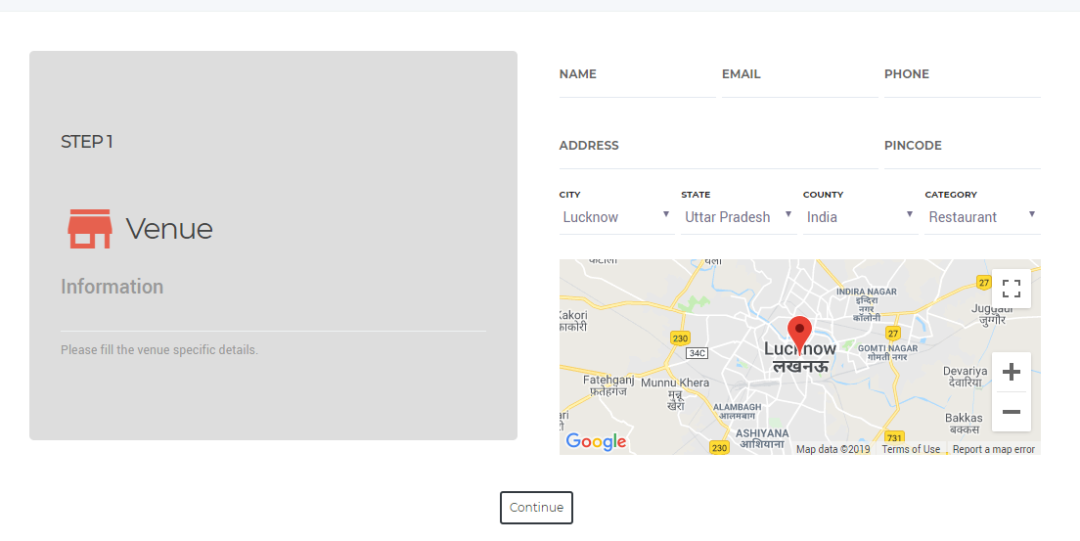 STEP 2: Pick a name for your WiFi, and fill a couple of other details.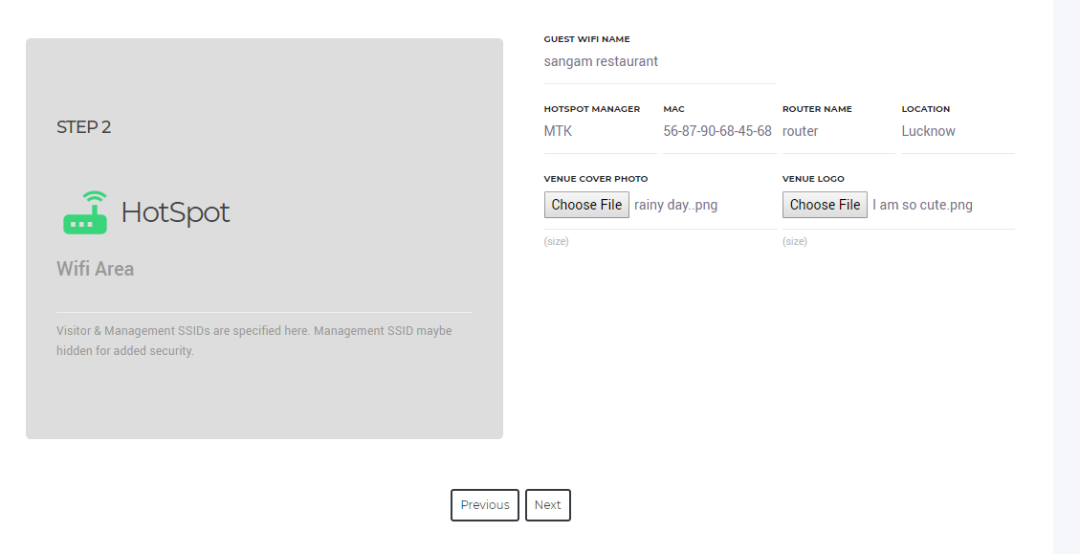 STEP 3: Check which apps you want to add to your dashboard (don't worry, this can be changed later too. We will explain each app in step 4, and then again in detail later on.)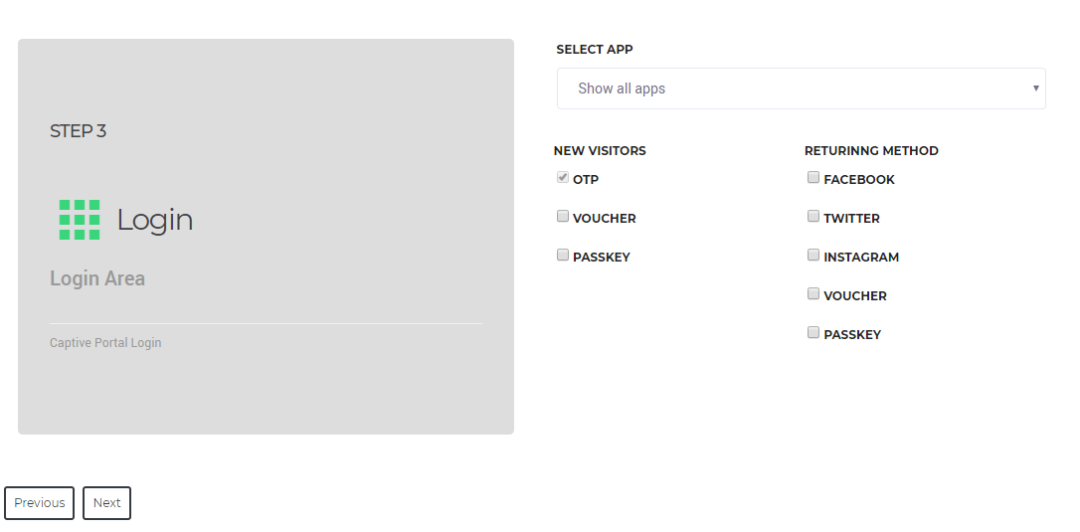 STEP 4: Configure session limits (this means how much data or time you want to allow people)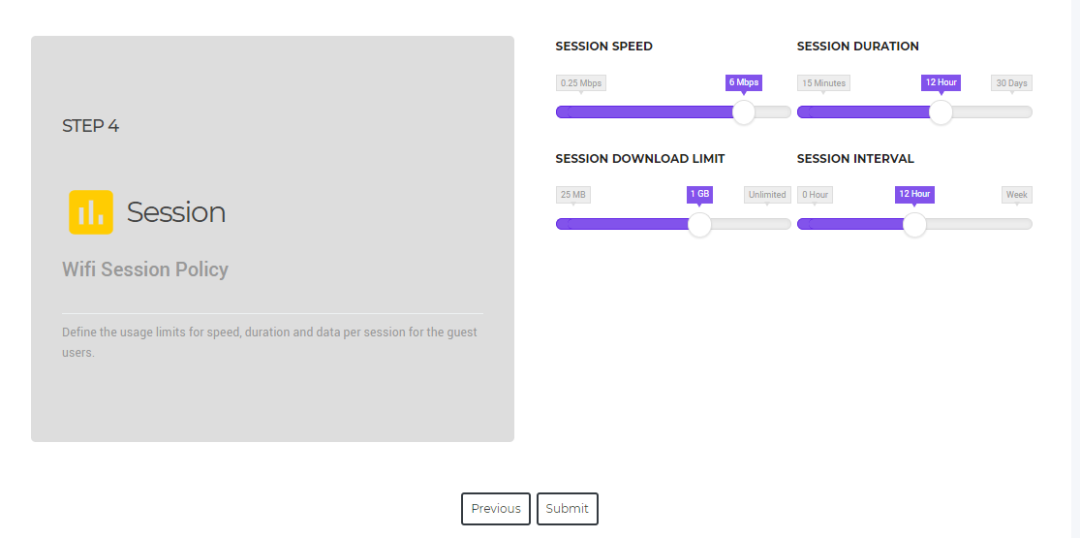 ---